Make your site work for you.
For all your digital and print design needs, I have you covered. Browse the rest of my site to to learn more!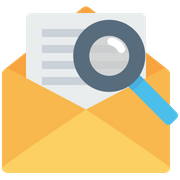 Get to know Me
More About Me
I began teaching myself HTML and CSS through trial-and-error coding. At a young age I also started using Adobe Photoshop to create graphics for my designs. As most of us have probably learned, trial and error can only get you so far.
In 2021, I began my master's concentrating in Web Design and Development. After completing my degree, I began my freelancing career and am currently open to full-time work as well.