Comprehensive Web Development
With my array of website design and development services, we'll bring your ideas to life – and make the most of your business.
Don't see what you're looking for? Let's get in touch.
WHAT I OFFER
Want to Make Your Site Work for You?
Print Design
Designs for printed materials including brochures, flyers, business cards, and more.

Website Development
Design and develop customized websites that are user-friendly, responsive, and optimized for search engines.

Marketing Integrations
Develop strategies for your website including email marketing.
Video Creation
Engaging videos that inform your clients and enhance their overall experience.

E-Commerce Support
E-commerce solutions including online storefront design, payment integration, and inventory management.
Digital Design
Compelling digital designs that capture your brand's essence and attract your target audience.
Get Started
Let's get your online presence rolling to help you make the most of your business! Reach out to me today to get a free consultation and let's make your site work for you.

Website Development
Building your website alone can be tough. I'm here to help.
Whether you're looking to get your name on the web for the first time or revamp a previously-built website, I have a package to help you reach your goals.
E-commerce store setup
Visual web page styling
 Search engine optimization
Custom feature programming
Web hosting setup
 Media import and optimization
Are You Looking To…
Maximize your online presence
Showcase or sell products
Keep an open line of communication with your clients
Expand your reach
Website Development
Responsive design to cater to your clients on mobile and desktop environments
E-commerce setup
WordPress configuration and speed enhancement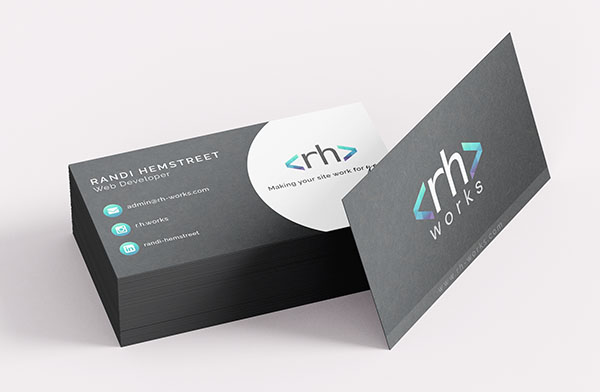 Print Design
Banners
Invitations
Business cards
Greeting cards
Marketing Integrations
Email marketing design, coding, and deployment support
Digital and print marketing materials such as business cards and flyer handouts
Digital campaigns to boost audience engagement and conversion rates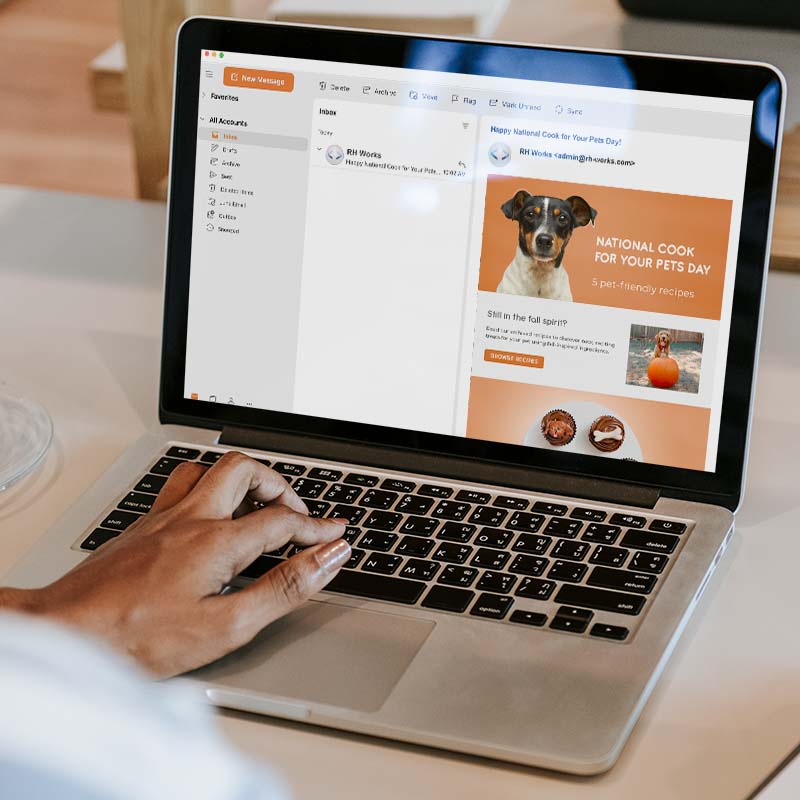 Digital Design and Enhancement
Photo retouching, background enhancement, and subject removal
Informational video creation to assist your clients